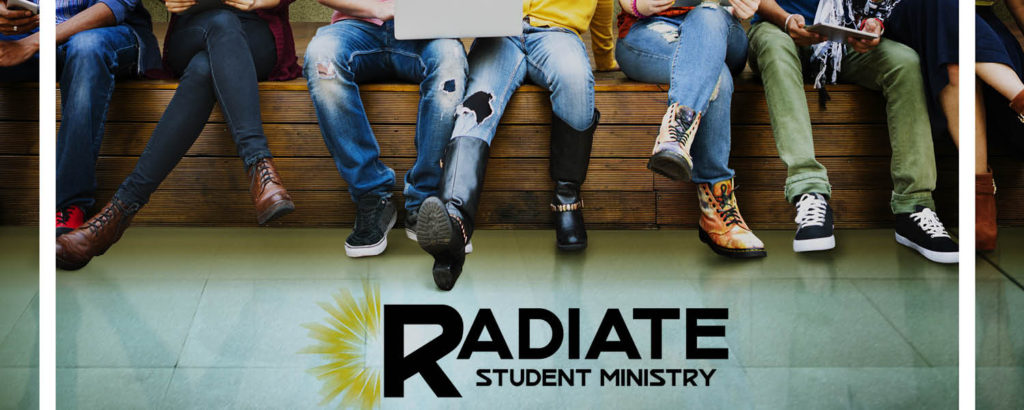 Every Sunday morning at 9:00, Radiate Students get together for a time of fun, food, fellowship and study. There is a season for everything under the sun, and at Radiate – we go through those seasons together! We share each other's needs, and enjoy each other's successes!
Don't think that this is just some renamed "Sunday School." Spend your morning playing pool, Foosball, ping pong, Xbox or any one of our other gaming systems. Hangout in the Radiate Cafe for some coffee, soft drinks, juice and pastries. And spend time with some of the greatest young people as we study God's Word, and make our impact together on this world.
This is a place for literally everyone. If you are a student in grades 7-12, this is your home! Come do life with us, or visit our Contact page for more information.